Learn 5 Keys To Google SEO, Social Media, Branding Your Business and Email Marketing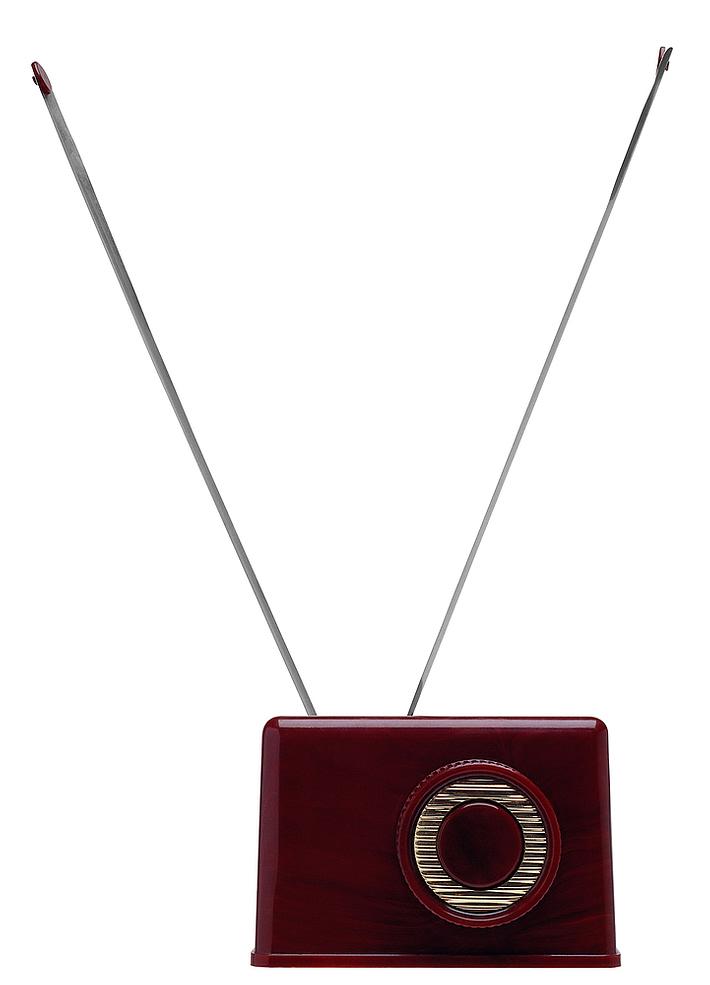 Now more than ever YOU can make a larger impact on your company's marketing efforts.  Not too long ago you were forced to find your customers and prospects through expensive mass media like Newspaper, Yellow Pages and TV.
Now you can create your own Radio Station!  Yes, you can OWN your own radio station.  Through the online tools available today you can use your Website, Email & Social Media to own the marketing medium.  By having your own means of getting the word out you're able to market your company more, spend less and MAKE MORE PROFIT!
BUT, you need a compelling value proposition, a well branded company, a strategic plan and more importantly attainable goals to help you reach your maximum potential.
This 4-Hour seminar will help you create a plan for 2013 that will put you on the path to OWNING your own radio station!  Through 4 sessions, you'll not only find out what it takes to do this, but you'll leave with 5 goals -IN WRITING – for each topic.
These three local marketing and sales experts with a combined 100+ years of experience will make it easy to improve your marketing with actionable information on these important topics.
Matt Plapp of Driven Media Solutions
Kirk Carter of Web4Marketing
Duane Plapp of Total Revenue Coaching
Get Found! Your road map to Google and other search engines
The importance of Google + Local (AKA Google Places)
Create PERFECT pages for your website
Keyword Research
Link Building
Driving qualified traffic through Google AdWords
Start Building Your Radio Station
Properly creating your profiles on Facebook, LinkedIn & YouTube
What, When & Why…Creating a daily/weekly posting schedule
Your reach and how to grow it
Goals, where are you now and where should you be by 2014
Understanding some of the features on Facebook & LinkedIn
Create A Lasting Brand…Becoming Relavant To Your Customers
Finding your target market
Massage your message
Identifying your #1 way to increase sales..THROUGH YOUR CURRENT CUSTOMERS!  Creating brand ambassadors.
Developing the right relationships
Creating and keeping your image
What's Free, Something Everyone Has With Them 99% Of The Time & Is A Great Way To Advertise Your Company…EMAIL MARKETING
Creating and building your list
Understanding how to get your emails open, read and acted on.
Making email your #1 marketing tool
When to send
Branding and NOT Spamming